Naumai Haere mai
Tena koutou katoa
Welcome to your Mangahanea Marae website, which we hope will keep you informed on marae and Ngāti Porou activities and events and provide a medium for you to remain in touch with family and friends.
The Marae Trustees and Committee hope you enjoy this website and urge you to register so you are able to contribute news items, events and access marae bookings. Mauri Ora!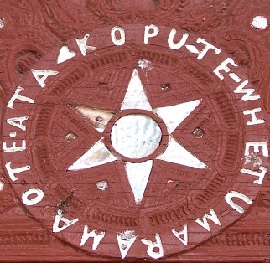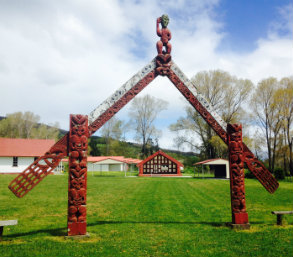 Nga Whakaahua
From The Gallery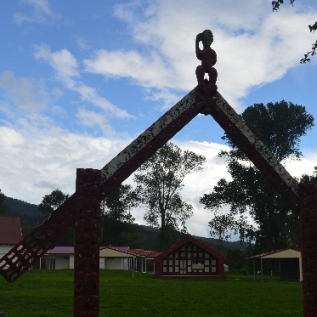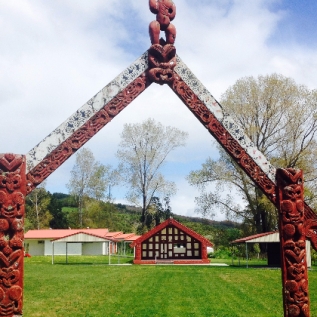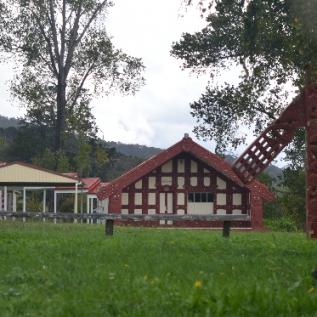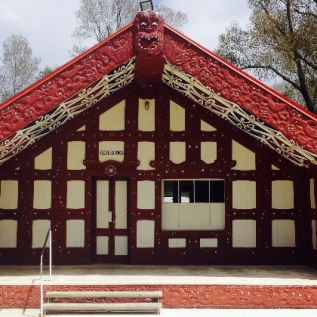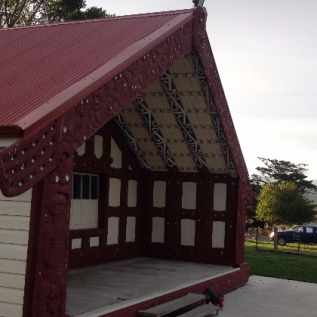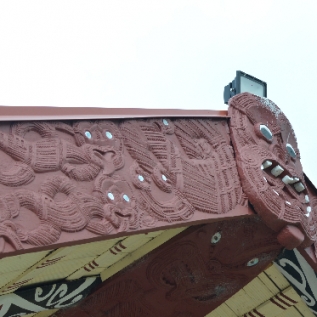 Panui
Latest News
Earth Building Wananga
May 26, 2017
Earth Building Wananga held in Ruatoria on the 9:30am, 30th of June until 12:30pm, 2nd July.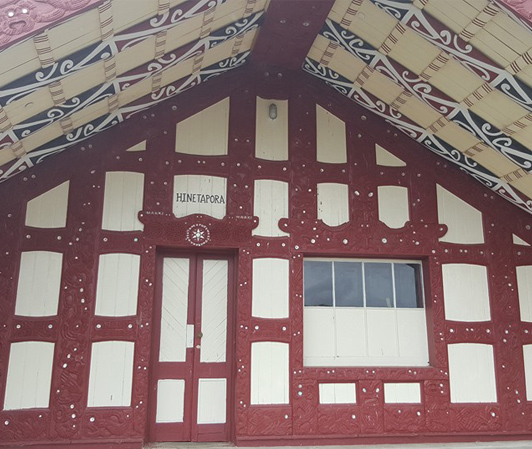 mangahanea